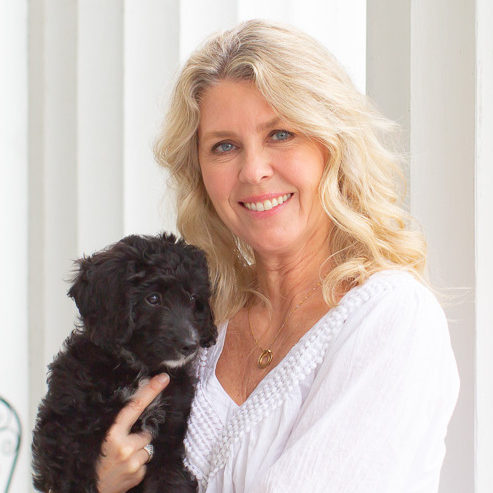 Marie McConnell Jordan grew up in East Cobb County, Marietta, Georgia. She is the daughter of two other East Cobb County natives and is raised her children there, making it three generations on her father's side and six generations on her mother's side. Marie has seen VAST changes to Georgia's landscape over the past 50+ years, especially in metro-Atlanta. Marie has remained true to her home state, living in the Georgia her entire life, with exception of when she lived in Gulf Coast Florida for two years. Marie feels that Georgia truly gives the best of everything: great weather, from the mountains to the beaches, and is one of the friendliest and most economical places to live in the world.
Marie earned a degree in photography and an Associate of Science, with emphases on marketing, which has helped in her career in various capacities of sales. She loves photography and worked in the field as a photographer and videographer after college graduation. She LOVES TRAVEL! Marie loves beaches most of all and has visited many of the Caribbean islands along with other countries on a quest for the BEST beaches.
As the oldest child, Marie was expected to do many chores before leaving for school every morning and complete more chores after school. Marie grew up watching her father's dedicated work ethic, either on his land or at his jobs. Witnessing his attitude towards responsibility influenced her to make a vow to work hard at whatever task is at hand. She works diligently for each person that entrusts her to assist in their real estate needs, especially since this is the most important decision or the most expensive purchase people will make in their lives.
Marie is more than experienced in assisting with real estate needs or envisioning how a renovation or new home will look when completed. She has been buying, renovating, staging, and selling properties herself since 1986. Long before the HGTV shows made it a popular thing to do, she was working at owning, renovating, decorating, and then selling the houses. Marie has lived in most of them while doing the work. To date, she's renovated six homes plus, designed or modified existing plans to build six homes from the ground up and has no intention of stopping anytime soon!
Marie is willing and able to go beyond all your expectations. Marie is dedicated to helping clients find the perfect home solution for their needs. She is fully committed to providing the highest level of service to each client as well as for co-op agents she works with on transactions. Marie not only is a licensed Realtor but she also has holds a Broker license. She has an excellent professional track record and giving spirit. Give Marie a call at 770-378-7398 with any of your real estate needs.