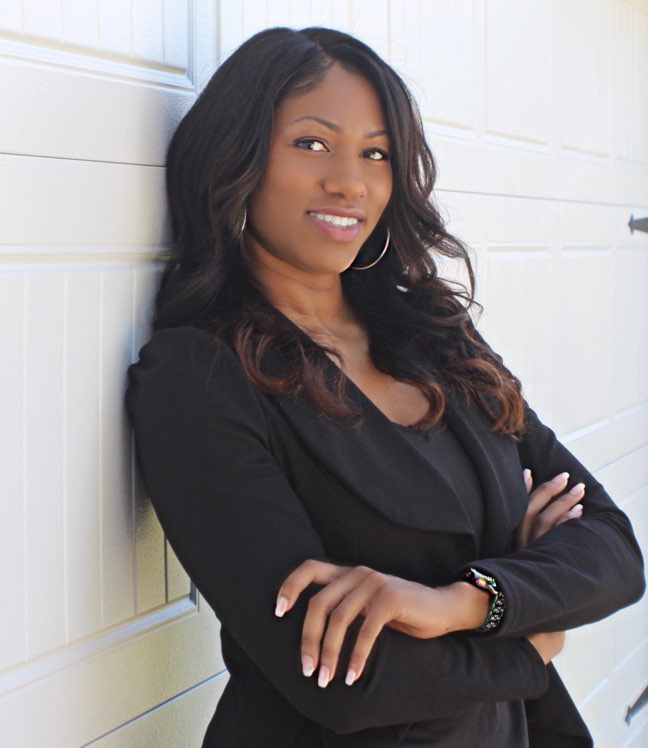 Resident of Warner Robins since 1995.
Currently attend Union Grove Missionary Baptist Church in Warner Robins.
Graduated from Houston County High School.
Graduate of Middle Georgia State University with a Bachelor of Science in Public/Human Services.
Over 15 years of experience in banking and commercial real estate loans.
Mother of one daughter.
Enjoys traveling with family and friends, watching football, eating, amusement parks, and music.