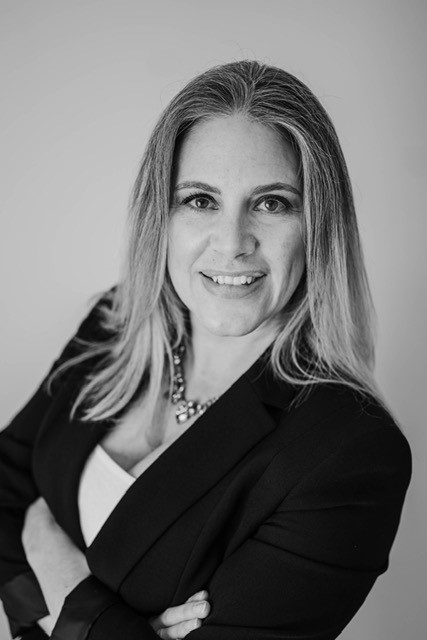 Native Middle Georgian and current resident of Kathleen, GA in Houston County.
Married to Thomas Doyle and mother of 2 children.
Business Owner/Operator for over 25 years in Houston County.
Experienced in home renovations/remodeling and new construction.
I am a member of the Central Georgia MLS and the Central Georgia Board of Realtors.
Currently attend Harvest Church in Byron, GA.
Love drawing, painting, weightlifting, swimming, watching sports and hanging out with my family.