Macon, Georgia and the surrounding areas are full of fun activities and outdoor recreation to keep you entertained during the warm months. Whether you are shopping, exploring museums, or walking the trails, you can easily fill up your day with local adventures. One of our favorite things to do during a day out on the town is stop for a refreshing treat.
If you love treats as much as we do, you're in luck. Macon has some delicious ice cream and coffee shops that are perfect for cooling you down in the heat of the day, or energizing you for more activities. Keep reading to find out some of the most popular shops to try around town.
4 Delicious Ice Cream Shops
Ice cream lovers will appreciate all the unique types and flavors of ice cream that can be found in and around Macon. These four particular shops are local favorites, and they each have something special to offer.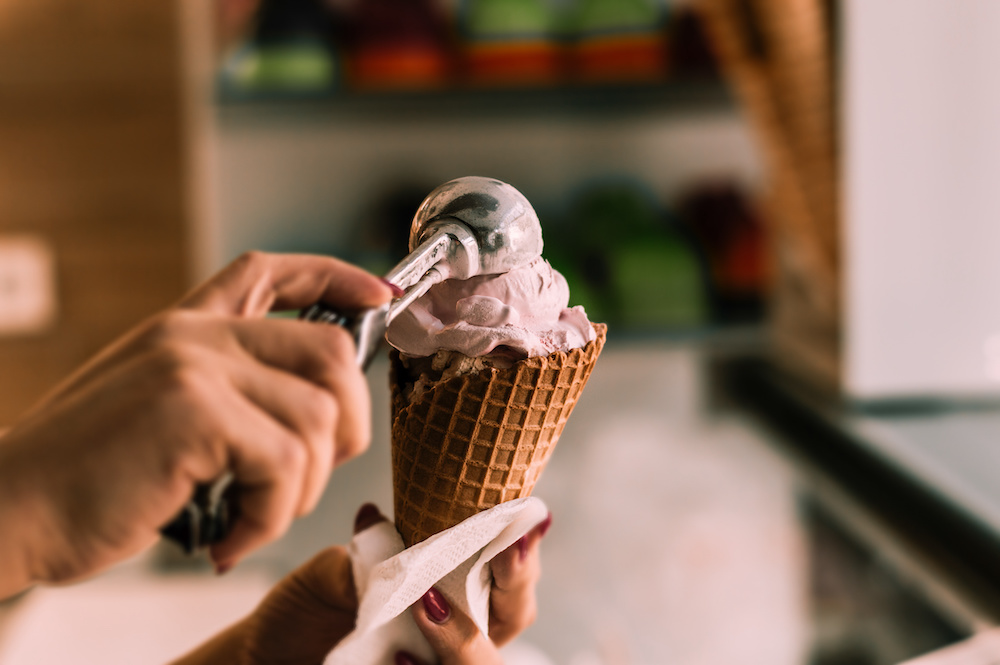 5451 Bowman Road #230, Macon, GA 31210
Macon Swirls serves frozen treats in their store and through delivery! They have everything from gelato to frozen yogurt, Italian ice, freshly scooped ice cream, soft serve, and milkshakes. Our only warning is that you may have trouble picking from all their delicious flavors, such as Almond Amaretto and Sea Salt Caramel Pretzel.
490 Cherry Street, Macon, GA 31201
Another of our favorites, Macon Water Ice tastes just like summer. They describe it as a water-based frozen delicacy with a rich, creamy, and smooth texture. Yum! You can pick your favorite flavor of water ice or try one of their flight specials. They also offer savory foods like hot dogs, wings, and fries.
5976 Zebulon Road, Macon, GA 31210
Marble Slab has dozens of ice cream flavors and toppings that you can combine to make your own custom treat. If you aren't feeling creative, choose one of their recommended combinations, like Strawberry Caramel Cheesecake. In addition to their mouth-watering hand-scooped ice cream, they also offer ice cream cakes and cupcakes, milkshakes, and sundaes.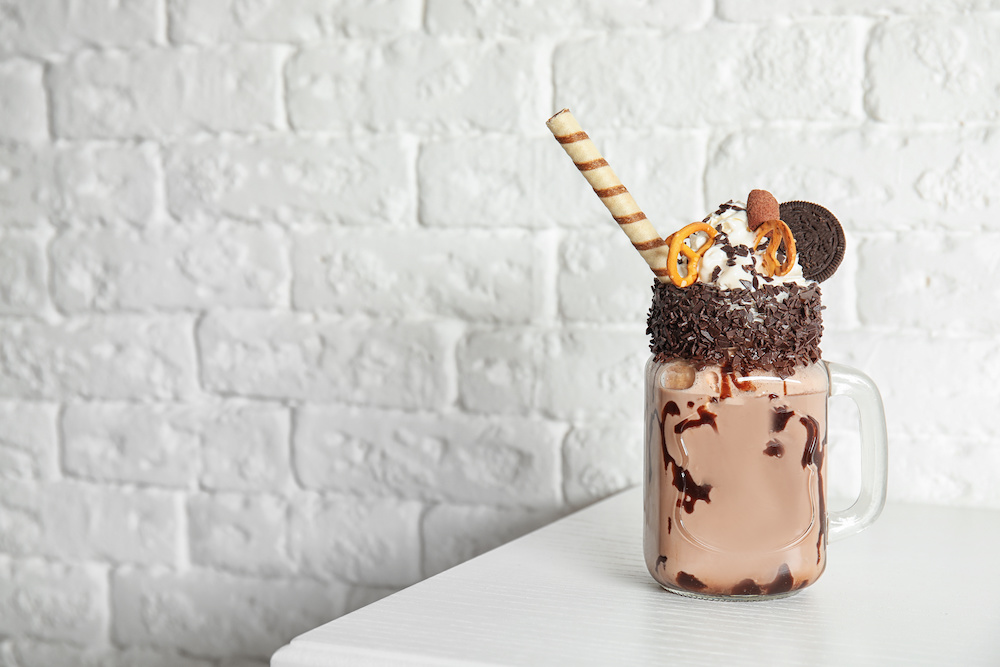 5577 Thomaston Road Suite 100B, Macon, GA 31220
There is nothing quite as satisfying as a cold, creamy milkshake on a hot day… especially if that milkshake is from Cake 'N Shake.  If you have never tried one of their unique milkshake creations, you are truly missing out. Their original hand-scooped shakes are picture-worthy and irresistible. Be sure to try one of their "extreme" milkshakes with a little extra sweetness on top.
4 Must-Try Coffee Shops
Do you limit yourself to one cup of coffee a day, or are you the type to always have a fresh cup brewing? Whichever coffee drinker you are, you will be glad you stopped by these four shops for your daily caffeine.
401 Cotton Ave, Macon, GA 31201
Reckon is part of Hotel Forty Five in downtown Macon. The bar has an eclectic and artistic atmosphere with plenty of seating, or you can sit outside in the courtyard. In addition to coffee and wine, they offer a selection of pastries and breakfast items, making it the perfect spot to spend your morning.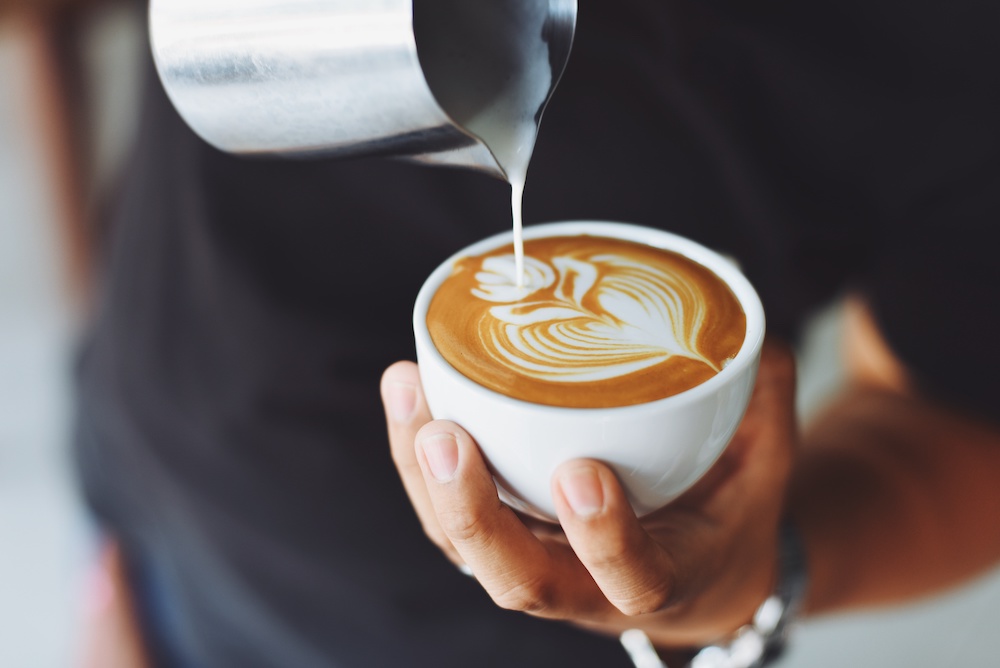 5915 Zebulon Road, Macon, GA 31210
At Cathedral Coffee, you'll find premium handcrafted coffee, espresso, and tea that is locally and ethically-sourced. They offer plenty of seating with outlets at every table, free Wi-Fi, and comfortable sofas. You can also order non-coffee drinks such as cider and smoothies, or snacks like pastries, sandwiches, and soups.
Z Beans has three locations in Macon, which you can find downtown on Cotton Avenue, in Mercer Village, and at Piedmont Hospital. They also have a cafe in Warner Robins. No matter which location you go to, you can order everything from drip coffee to cold brew, French press, espresso drinks, and more.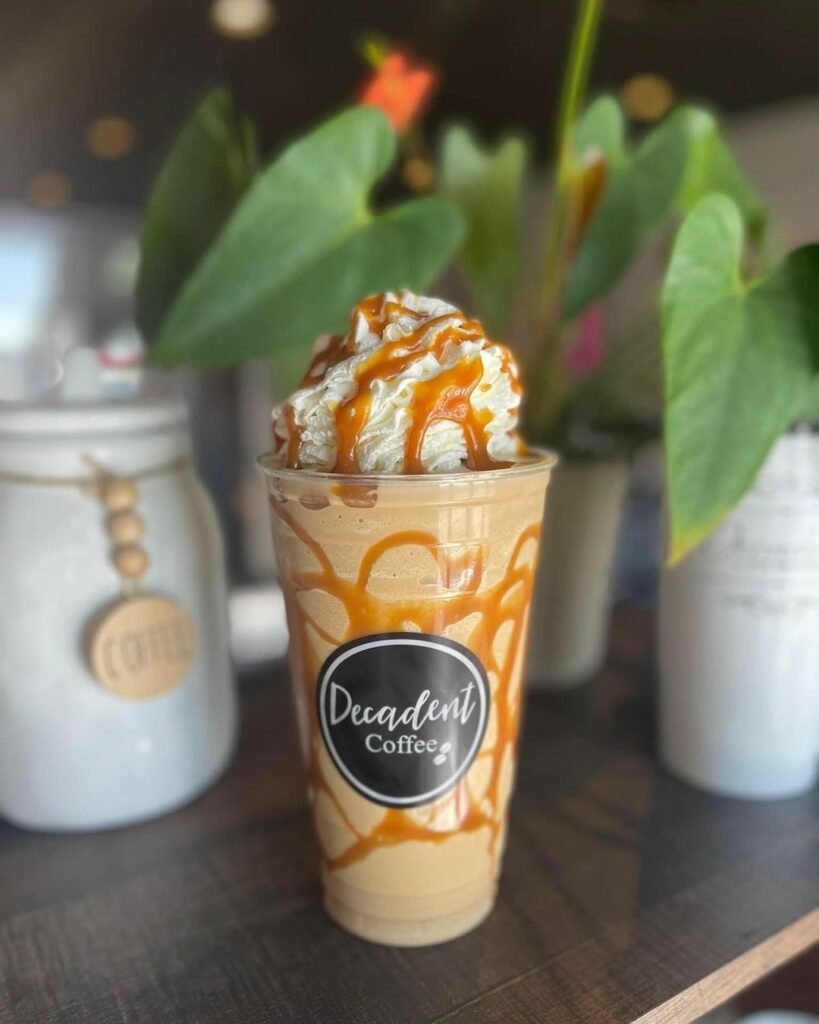 Decadent is known for its homemade pastries, cakes, and desserts. However, you will also love their flavorful coffee drinks, including mochas, frappes, cold brews, lattes and iced tea. If you love bold flavors in your coffee, make sure to try their Raspberry Truffle Cream or Thin Mint Sweet Cream cold brews. Decadent Desserts has locations in Macon and Warner Robins.
Find More Local Gems
Excellent coffee and ice cream are just a few of the reasons we love Macon. In fact, there is plenty to love about Middle Georgia, whether you live here or are just visiting. Our team here at Sheridan Solomon and Associates is proud to call this place home, and we are always excited to welcome new people to the area.
If you have questions about Macon and the surrounding area, our real estate agents can serve as your guide to local shopping, dining, entertainment, and housing. Be sure to check out our other blog posts to learn more, and please feel free to contact us if you are interested in connecting with one of our agents.
You can reach us by calling (478) 746-2000, or by visiting us online at sheridansolomon.com!