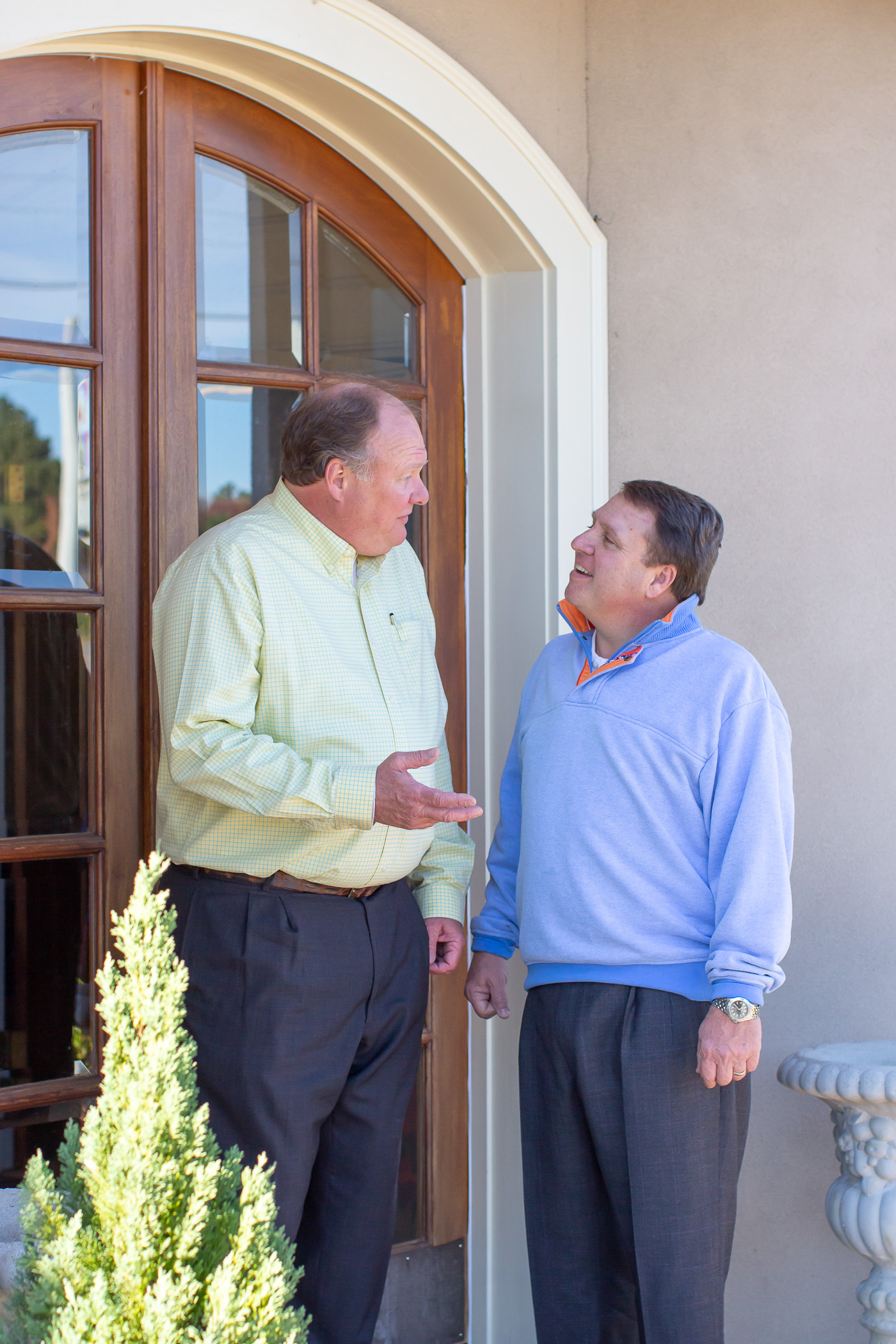 Sheridan, Solomon & Associates was founded by veteran Macon real estate executives Tim Sheridan and Steve Solomon in 1999. The company was developed to concentrate on high-quality service for clients and high-productivity for Associates. Today, the company continues to grow with over 45 Realtor Associates between the Macon and Warner Robins offices.
The strength of our company is found in those Realtor Associates. This proven group of professionals has an average length of service in the residential real estate business of over 14 years each. Their collective awards and designations are a testament to their commitment to the profession and veteran success.
Sheridan, Solomon & Associates has one of the longest retentions of Realtor Associates, with a company culture that not only believes in what we are selling, but more importantly, in who is selling it to others.
As well-known locals, our Realtor Associates are dedicated to the communities in which we serve and remain a crucial part of the personal connection found in the Sheridan, Solomon & Associates' name.