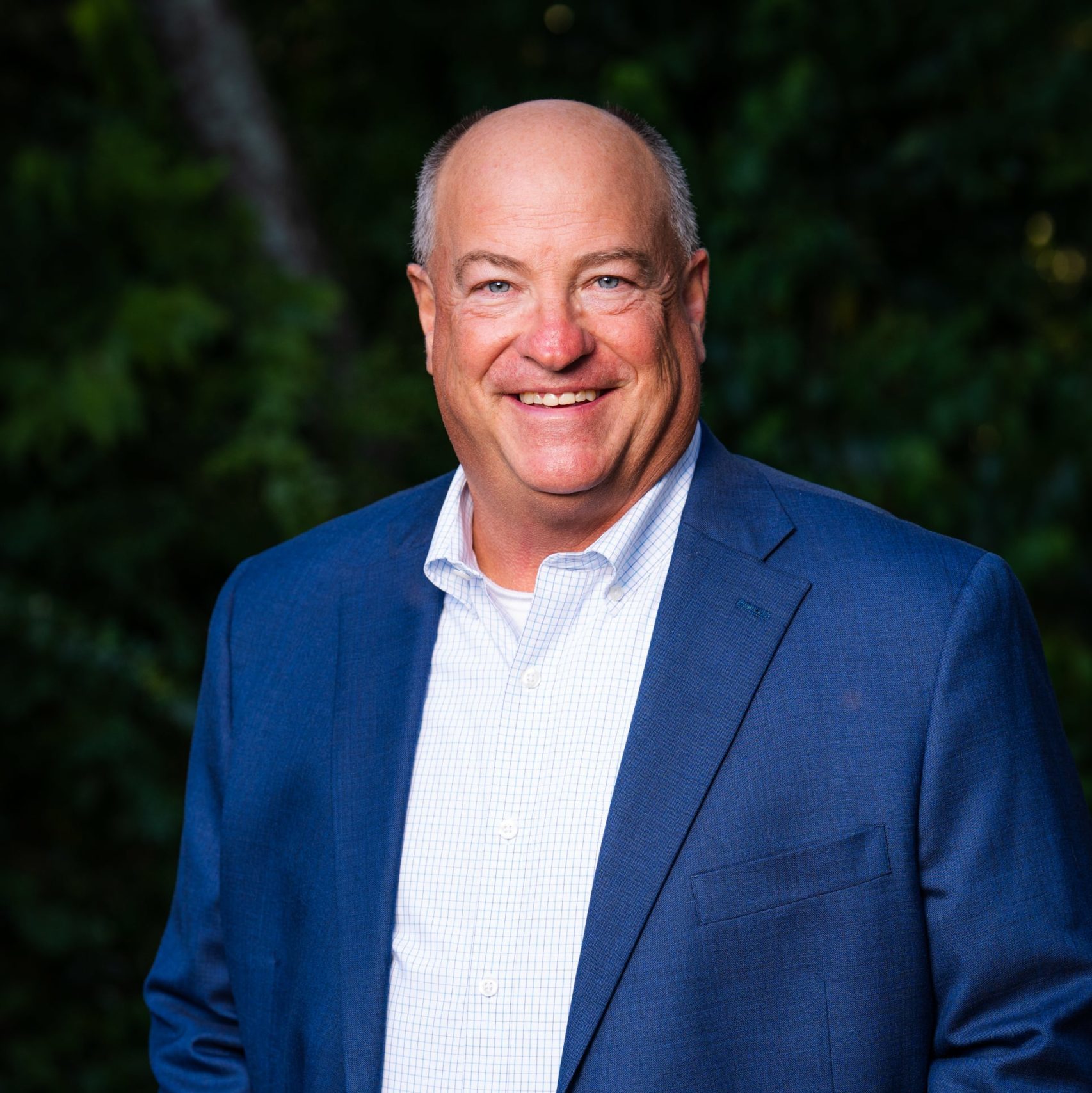 Ross Waller grew up in Emerson, Arkansas but has called Middle Georgia home since 2007. He now resides in Milledgeville and has business management experience throughout the Middle Georgia Area. Real estate is a passion for Ross. With his background in management and real estate sales, it is easy to see why he is an excellent choice for help in buying and selling commercial or residential real estate.
Ross has joined the Sheridan Solomon and Associates family.  He has 26 years of real estate experience with 2 years in Georgia and 31 years of experience business operations. He is a member Middle Georgia Association of Realtors with extensive Real Estate Training.
Ross loves golf, volunteering and grilling out as much as possible. He is a 1998 Graduate of Southern Arkansas University. Ross is married to Hope Waller. He is the proud father of a daughter, Brooklyn; two sons, Wesley and JJ, and dog dad to Zeus.