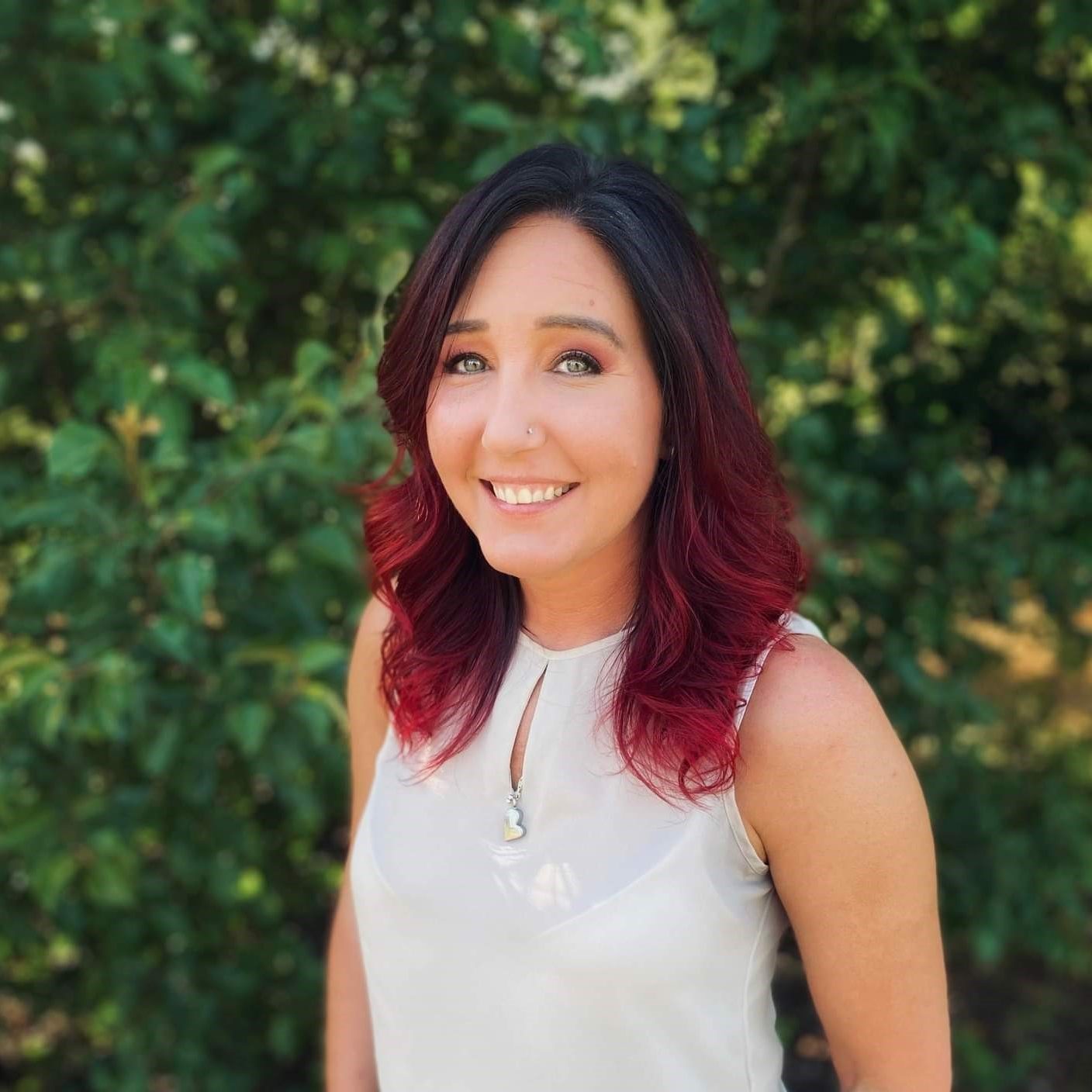 I am a Pittsburgh native but a long-term resident of Middle Georgia and I am very familiar with the Houston County area having moved here in 1997. I am a graduate of Warner Robins High School and a mother of two boys that were very active in little league baseball for several years in our community. In my spare time I focus on spending time with my family, our fur babies , and friends. I enjoy being a foster parent for a local rescue and helping animals in need. Remodeling rental homes with my better half is also one of my favorite pastimes.
With 20+ years of customer service experience, I understand the importance of listening to clients and will work hard to select the perfect home to fit your family's needs and expectations. I am very efficient and organized and my friendly work style will make you feel at ease. I am confident in my ability to always put your best interest first throughout the real estate process. I am here for you!
Real estate is a powerful thing. Where you live becomes the center of your universe.