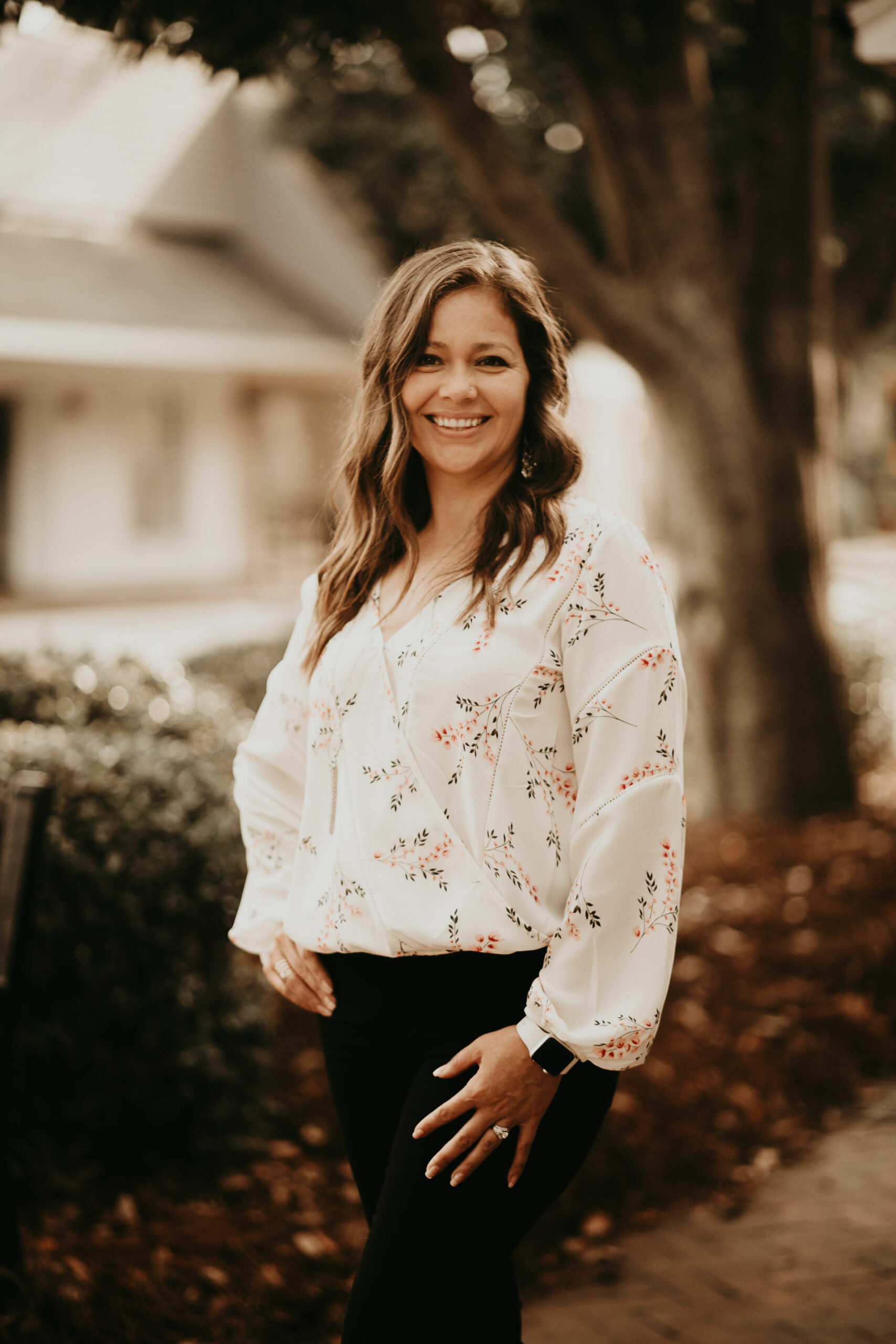 Originally from El Paso TX now in the Warner Robins area for 10 years.
Born of Mexican descent
Speaks fluent Spanish.  (habló español)
Enjoys spending time with family and friends.
Holds a home staging license and loves to decorate and remake new spaces.
Married to Eric Brown and together they have 4 children John, Landon, Aaron and Aubrey.