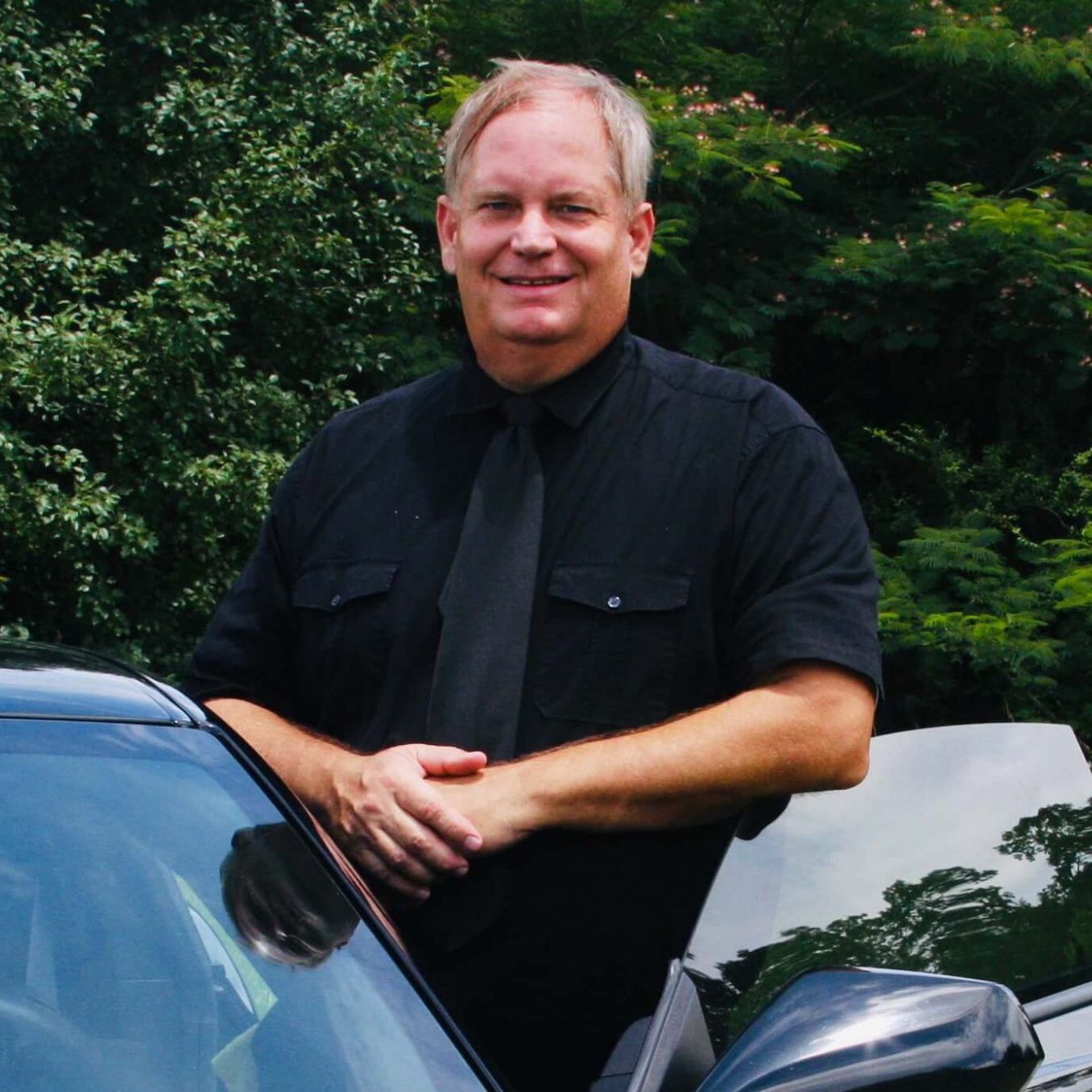 I am a teacher at Northside High School and I love real estate!
Matter of fact, I have been loving real estate for a long time. I first obtained my license in 2002. I can honestly say, "I have just about seen it all!" I was a realtor during the market explosion of 2004 and during the collapse of 2008. I also had a property management business that took care of foreclosed homes.
When I lived in Florida, I was not only a realtor: I was also a mortgage broker, an appraiser, and a real estate investor. I owned a 5-plex, several duplexes, and more than my share of rental homes.
In 2009, we moved to Georgia. I continued investing in my own properties until I became a teacher in 2016.
I have a business management degree from Mars Hill University as well as a masters and doctorate in education.