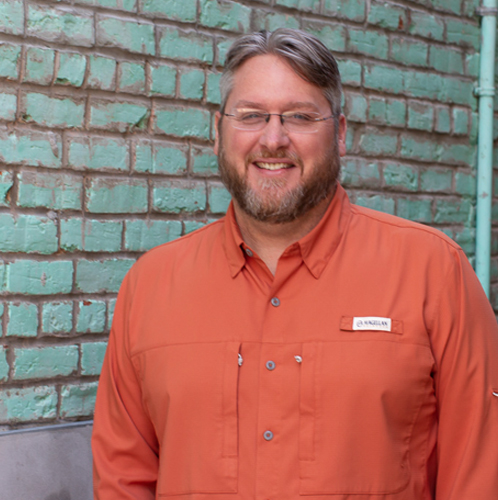 Born In West Lafayette Indiana Moved to Warner Robins in 1979 and has lived in Houston County ever since Attended Houston County schools and graduated from Warner Robins Senior High.
Graduate of Georgia Military College 1996.
I am a member of the Central Georgia MLS and the Central Georgia Board of Realtors.
I am an avid outdoorsman, long time sponsor and volunteer for Ducks Unlimited.
I have three sons, a stepdaughter and stepson. I am currently blessed with 3 grandchildren, 2 boys and 1 princess.
Past President of Central Ga Soccer Association, Houston Co. Exchange Club and served on the board for Consumer Credit Counseling Services.