In 1823, Macon was founded on the banks of the Ocmulgee River, and ever since, it has accumulated a rich and diverse cultural history in art, music, theater, architecture, and more. Even before the city was established, Native Americans called the area home, and ancient monuments and relics from their lives have been preserved and traced back over 17,000 years.
Macon's impressive history has played a big part in what the city is known for today, and the art, history, and culture that shaped early societies are still very prominent and influential in our modern culture. From museums to art galleries, festivals, and theaters, there is no shortage of places to experience art and culture in Macon, and in this post, we will provide 10 of our favorite places to explore.
10 Places to Explore Art & Culture in Macon
The Macon Arts Alliance Gallery in Downtown Macon GA features a wide variety of artistic media, such as paintings, pottery, fabric arts, sculptures, and more. You will find pieces by over 300 artists in their retail space, which make for excellent decorations or gifts. They also host monthly exhibitions by invitation.
Also, in Downtown Macon, the 567 Center is a hub for local artists, musicians, and entrepreneurs. They host exhibits, art classes, small business workshops, performances, and much more. You can learn how to make creative media at any skill level, such as painting, pottery, photography, and glassmaking, through their weekly events and camps.
The Fired Works Festival is an annual event put on by Macon Arts Alliance, and it is now Georgia's largest exhibit for functional and sculptural pottery. The 9-day event features over 4,000 pieces of stoneware, earthenware, porcelain, anagama, and kaolin. They also have artistic workshops for children throughout the event.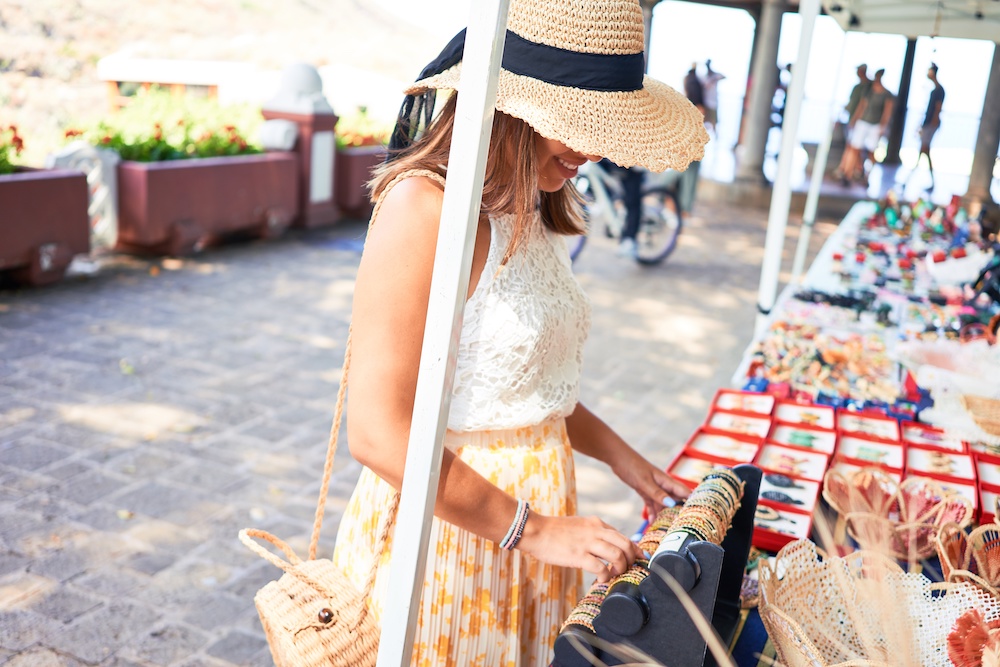 Every Spring, as the cherry blossom trees bloom, the Mulberry Street Arts & Crafts Festival takes place in Downtown Macon GA. Hosted by the Middle Georgia Art Association, the festival has been running for over 50 years. It showcases original works only, including art and handcrafted items like furniture, decor, clothing, and accessories.
The Douglass Theatre was founded back in 1921 and served as a movie theater for African Americans, showing early films by black writers and producers. It also hosted many performers in comedy, jazz, and blues, including Otis Redding, Bessie Smith, James Brown, Ma Rainey, and Little Richard. It now serves as a venue for premier films and diverse performances enjoyed by the entire community.
The Tubman African American Museum is dedicated to preserving, celebrating, and educating people about African American art, culture, and history. It is the largest of its kind in the southeast, and it hosts exhibits, events, and workshops throughout the year. You will find collections of historical artifacts, untold stories, and pieces to commemorate influential local artists and performers.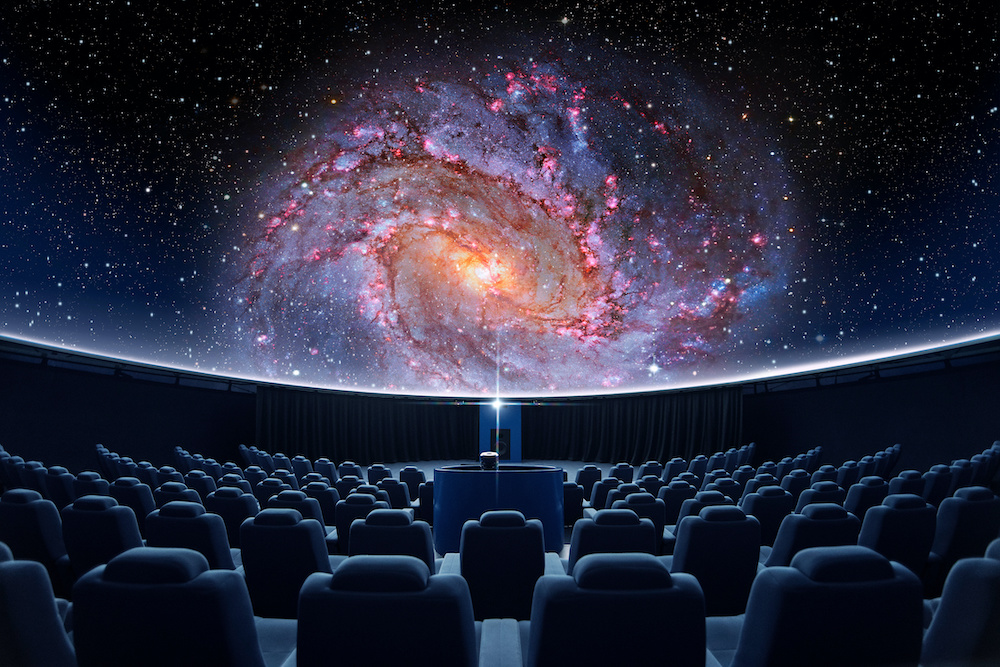 The Museum of Arts and Sciences in Macon GA is a 50,000-square-foot facility filled with exhibits that exemplify the many facets of human heritage and the environment. Their permanent collections include fine art, interactive rooms, a mini zoo, a planetarium, and more. You can enjoy various rotating exhibits throughout the year as well. The museum is nationally accredited and known as a cultural asset to the region.
Known as "one of the South's most exquisite Renaissance Revival homes", the Johnston-Felton-Hay House is an 18,000-square-foot mansion built in the late 1850s. It is a National Landmark marked by its unique craftsmanship and advanced technology that was way ahead of its time. You can explore its four levels and 24 rooms on a guided tour, Wednesdays through Sundays.
The Allman Brothers Band is known for its revolutionary contribution to American music starting in the 1970s, and for creating the genre now known as Southern Rock. The band lived in Macon during the 70s, where they recorded some of their greatest hits and most profitable albums. The Big House served as their home until 1973, and the house has since been turned into a museum honoring the band's musical legacy and rise to fame.
This National Historic Park is an amazing preservation site where prehistoric American Indians lived for many millennia. According to the National Park Service, they first settled in the area during the Paleo-Indian Period and hunted mammals of the Ice Age. They later constructed mounds during the Mississippian Period, which have remained to this day. Step back in time as you explore over 17,000 years of historic land and artifacts.
Visit Macon GA
The city of Macon GA thrives on its rich art and culture. Locals and visitors alike can enjoy many programs, events, and exhibits throughout the area that are dedicated to celebrating the past and propelling the future.
If you are interested in making Macon your new home, reach out to the #1 trusted real estate agency, Sheridan Solomon and Associates. Our agents would love to answer all your questions, guide you through the buying process, and help you find a place to call your own.
Find out more on our website, www.sheridansolomon.com.